2019 MOSSO Taipei bike show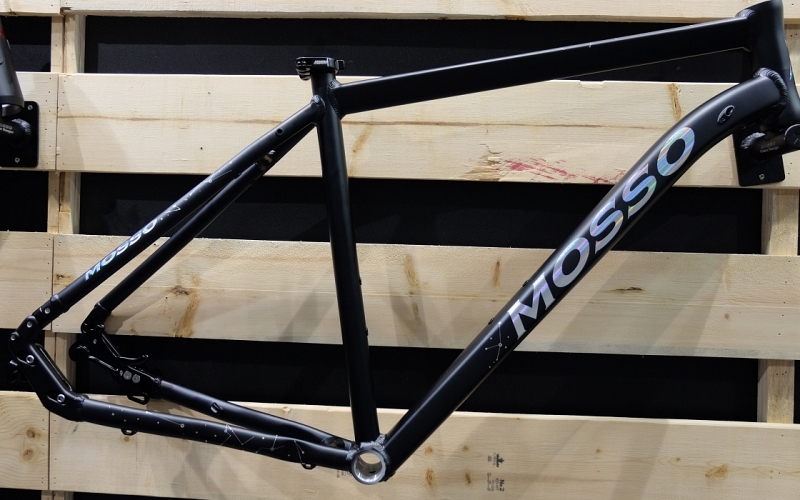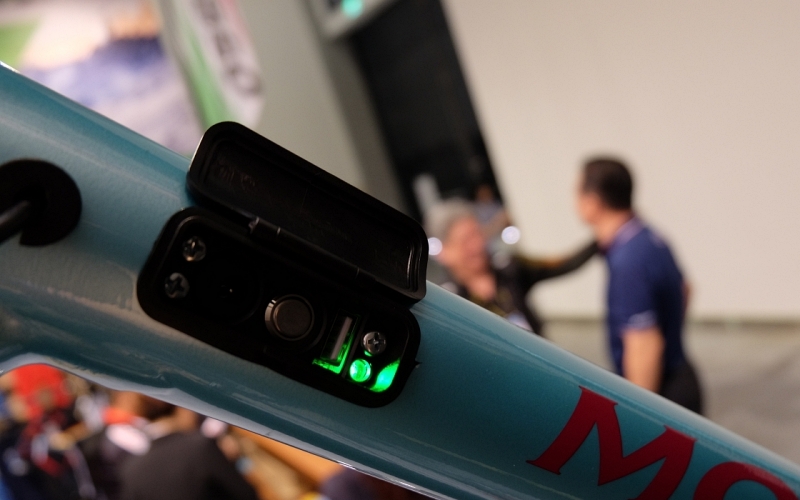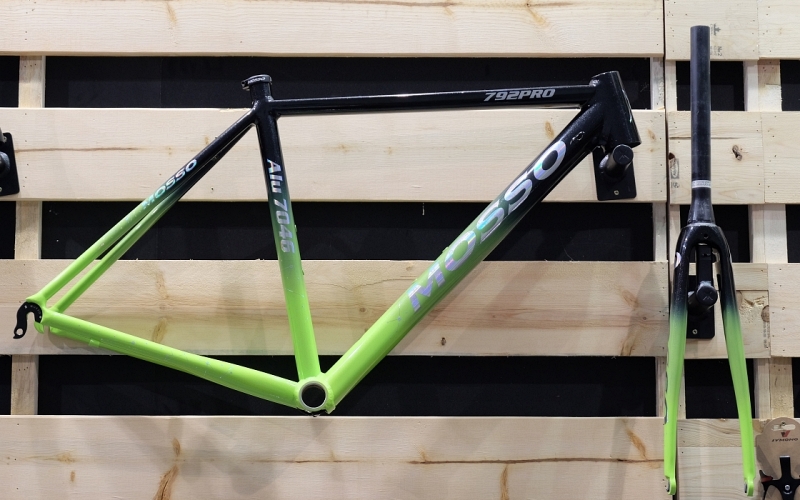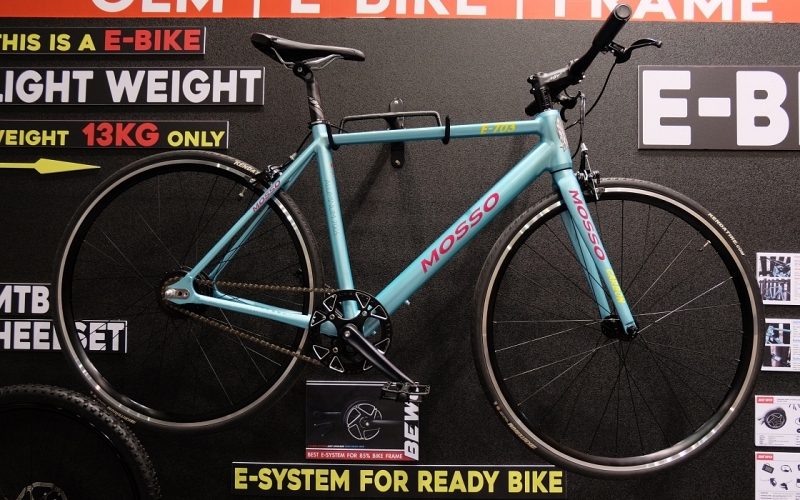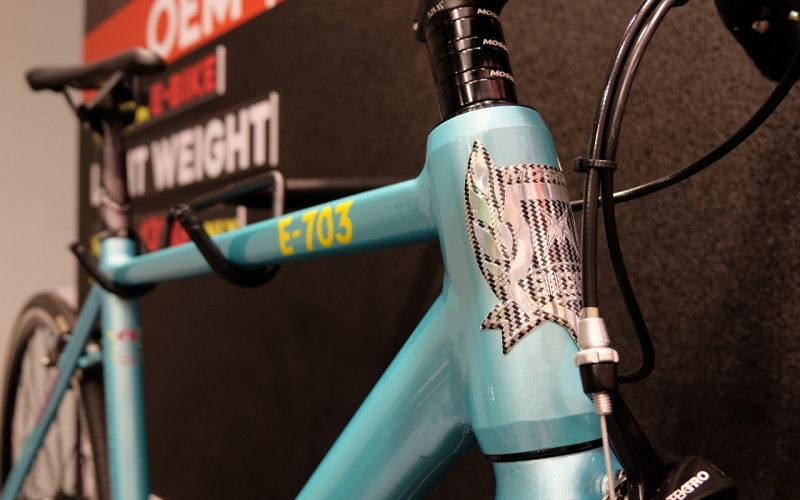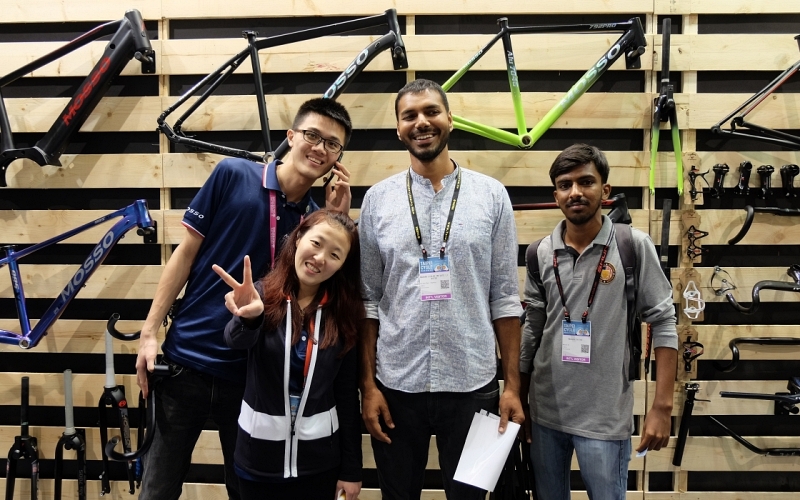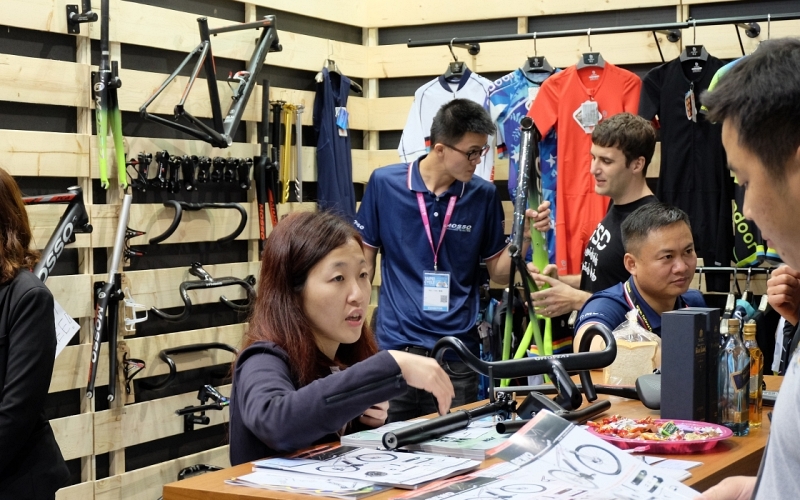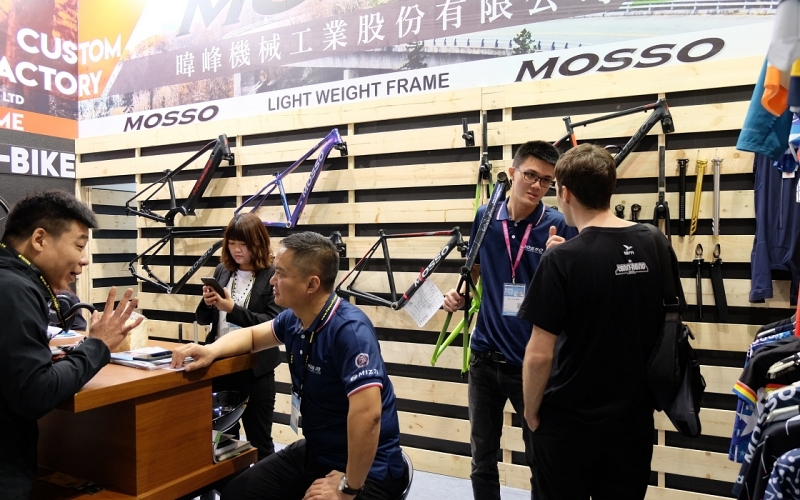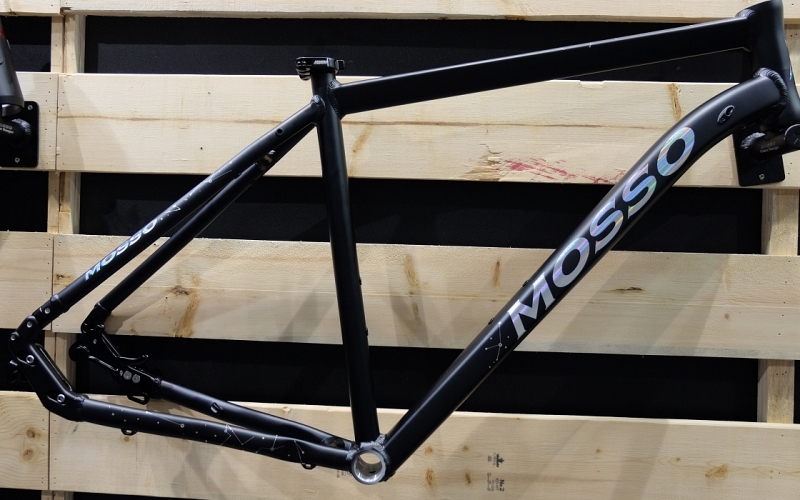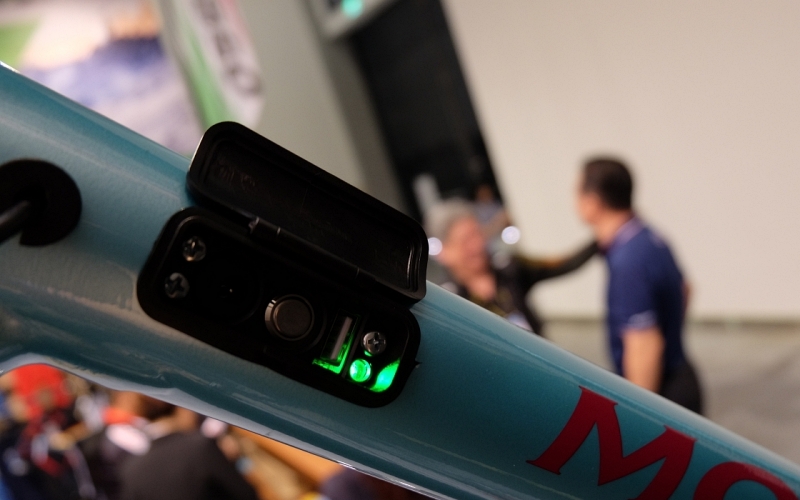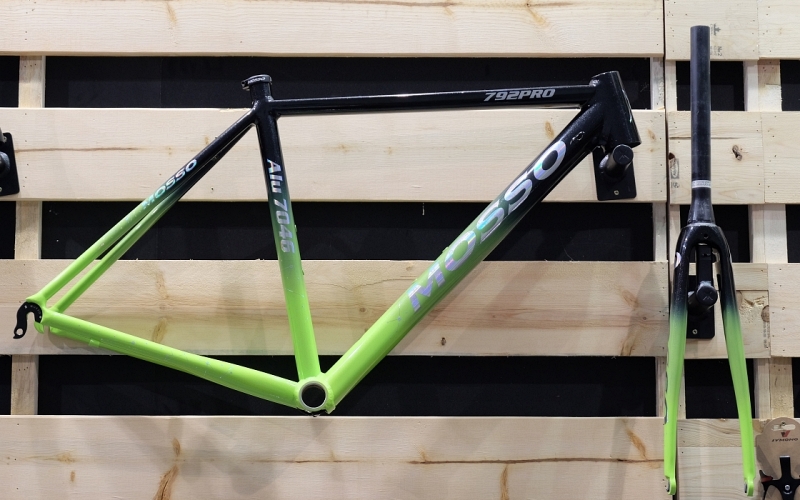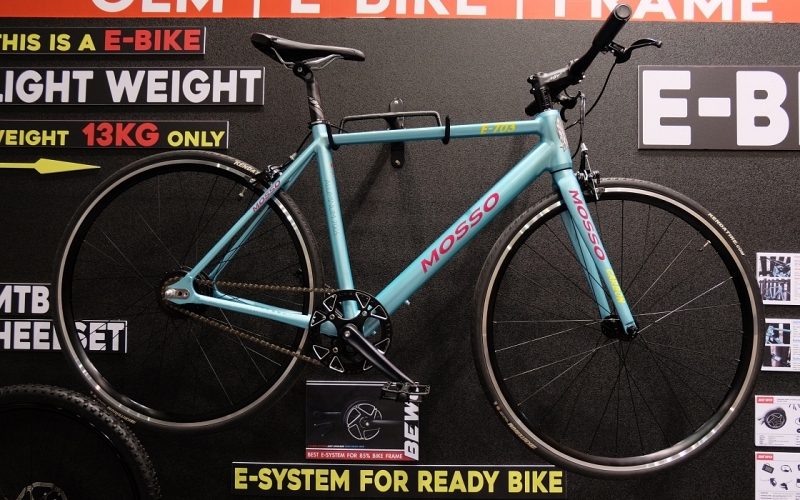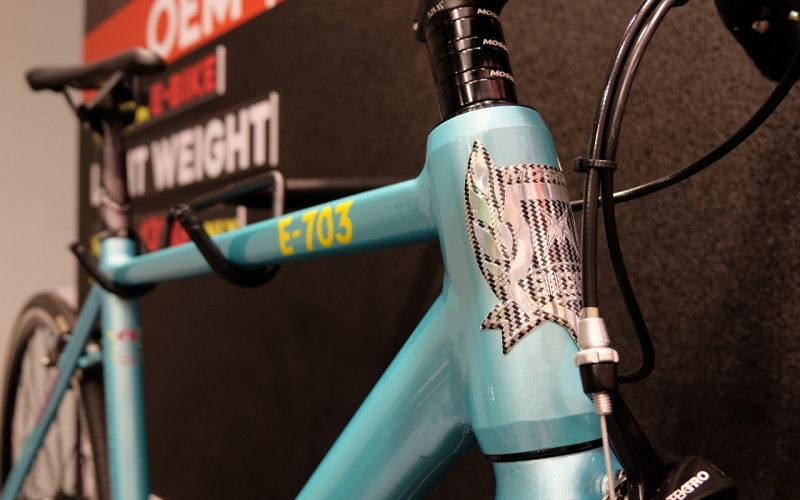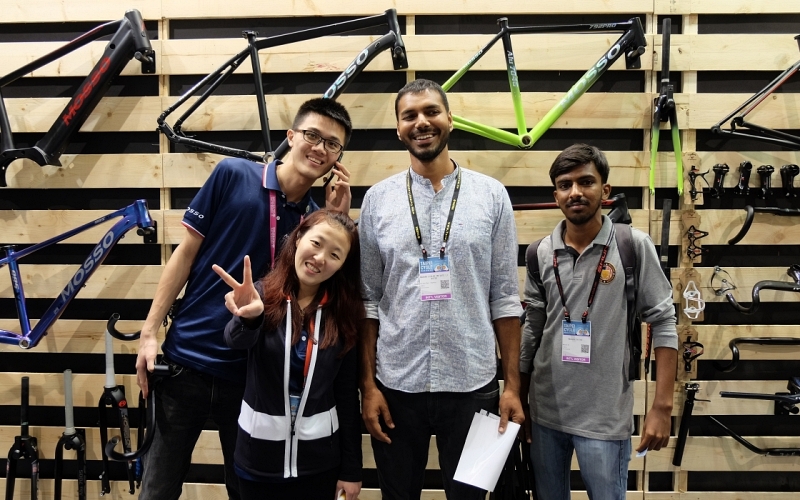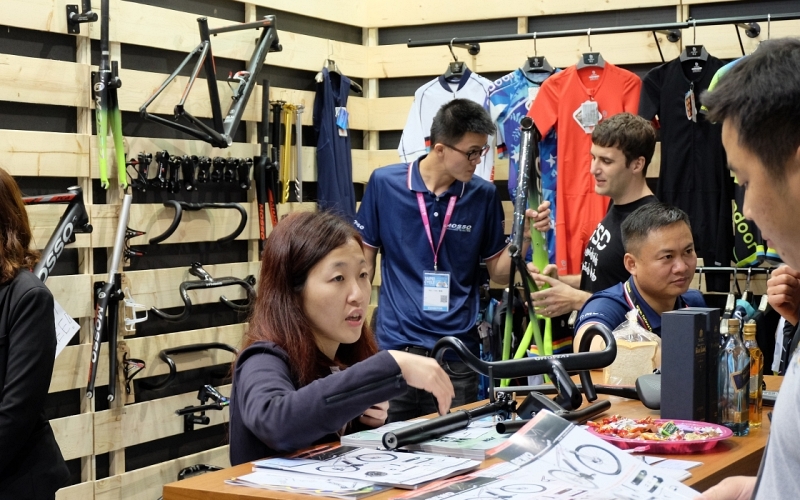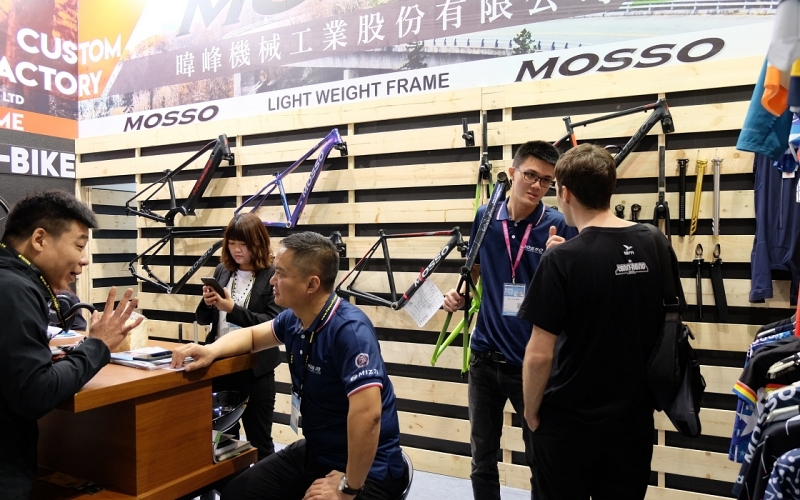 2019 Taiwan Taipei Cycle Show
Date :3/27-30
Booth number : P0601 MOSSO 2019 Present the Lightest 12.5KG E-City bike in the show!
The E-703 design in Aluminium 7005 material with invisible battery.
Rear hub motor , torque sensor ! Very nice ride feeling when you ride on city.
The Speed can goes up to 25Km/hr. Distance up to 80-90KM.

If you like to have the E-bike with your ready bike.
You just use our BEWO E-system.
Upgrade your bike just by the E-system.
So good and nice and you JUST UPGRADE YOUR OWN BIKE !

You would be Surprised this weight is just so light and looks like normal bike.

We also present the light Aluminium 7005 frame , 985XC with handmade chameleon color.
Different shape with different color.

701TCA is light road bike and so popular in the show. Many custom like the shape and the cables routing.
792PRO design in the Lightest material Aluminium 7046 ( which is made for the Airplane)
Weight is only 1.2KG.

Get surprise with us ! Mosso !
See you next time !