2016 Taiwan Taipei Cycle Show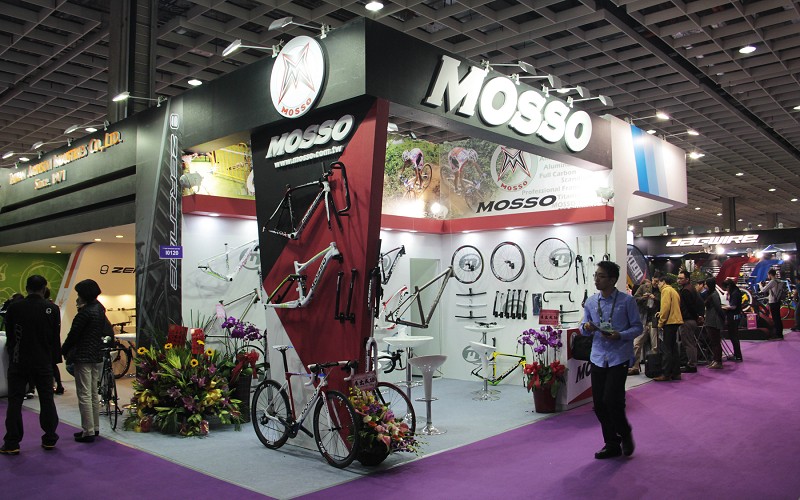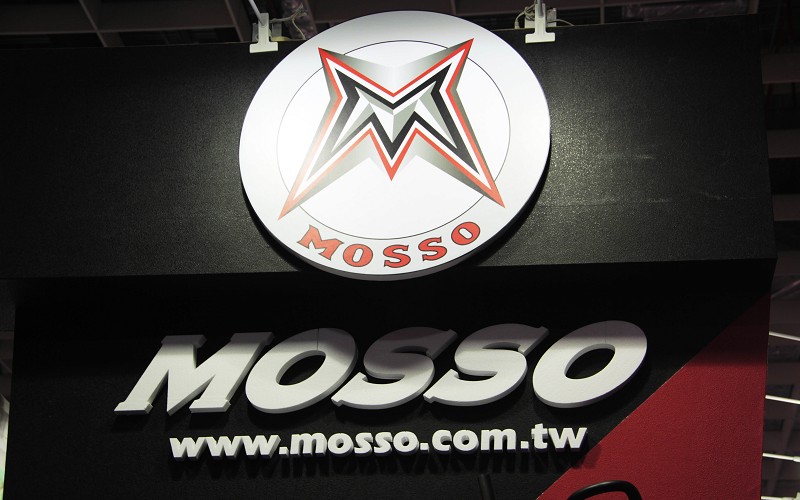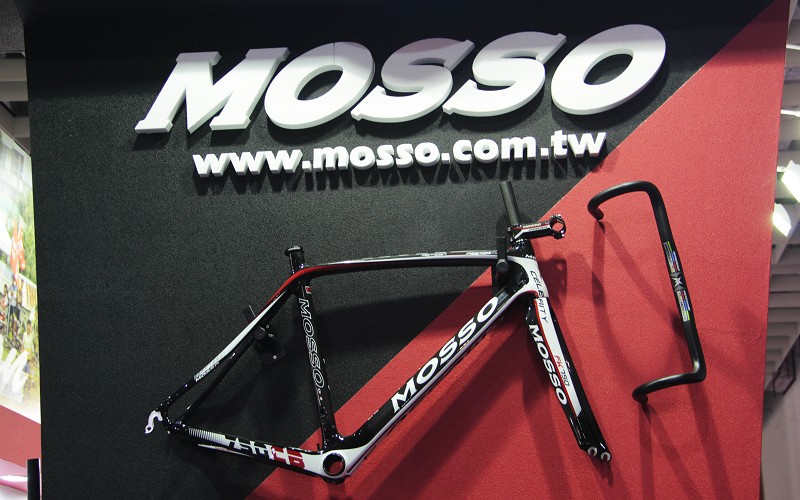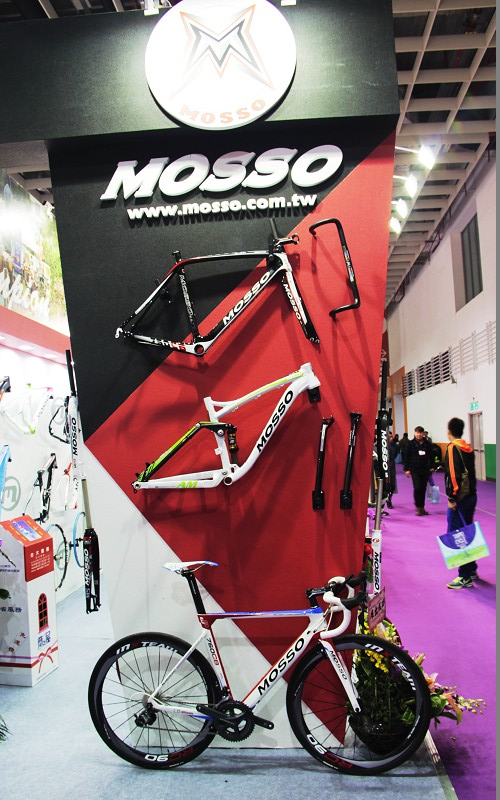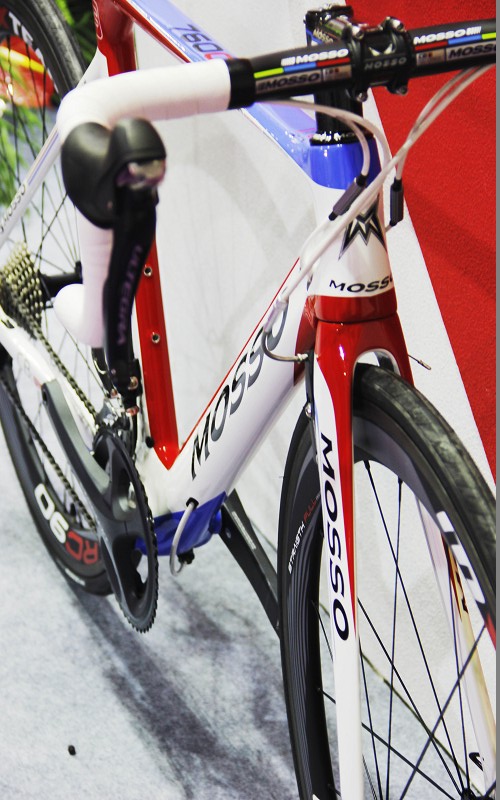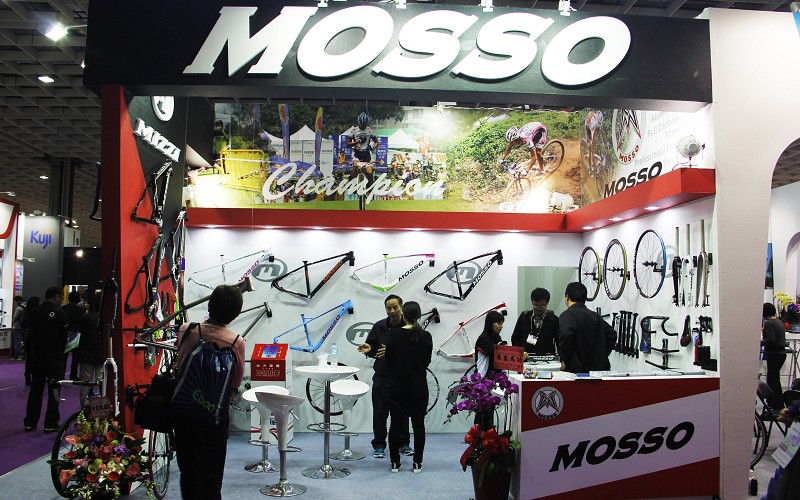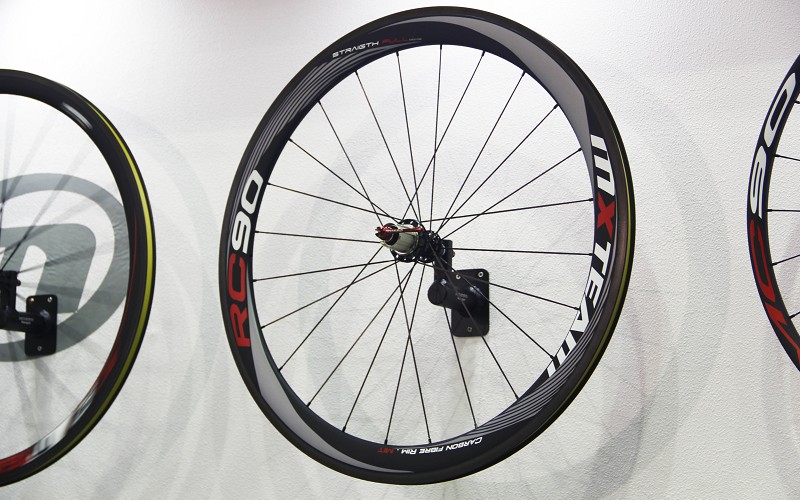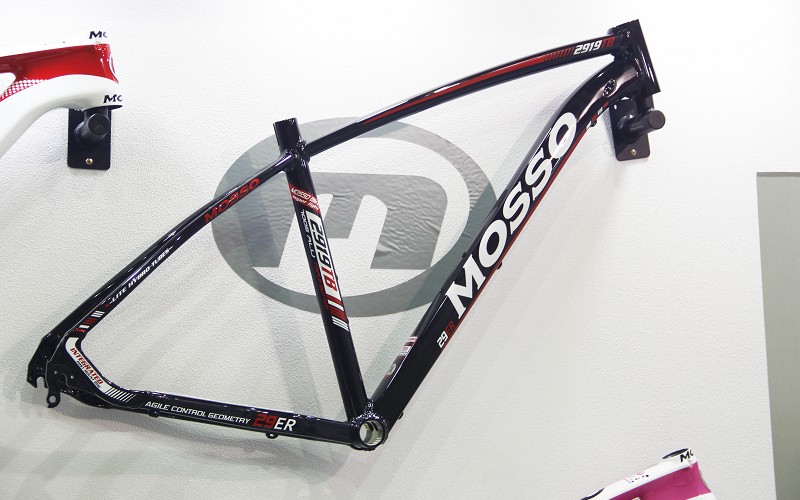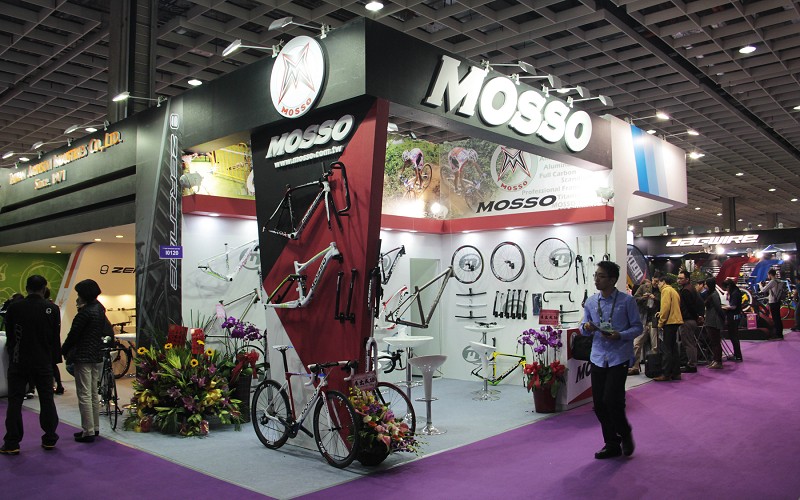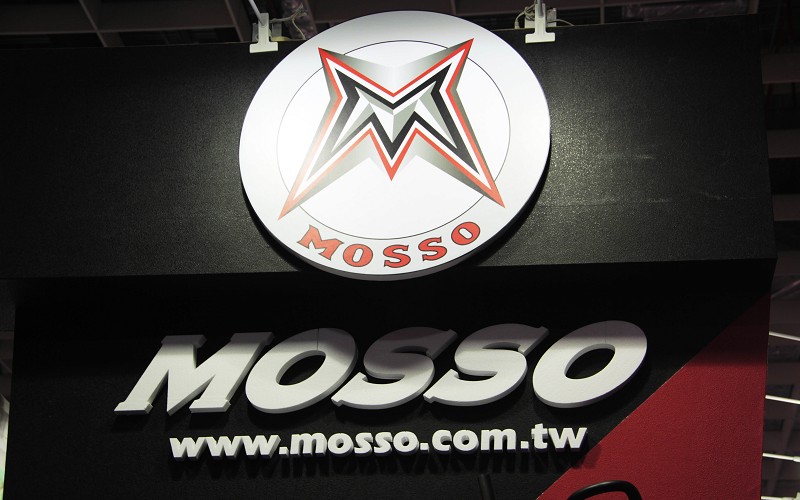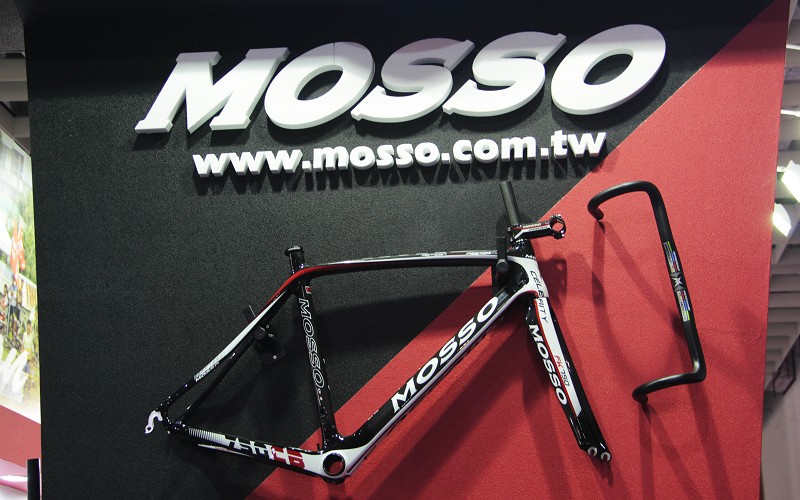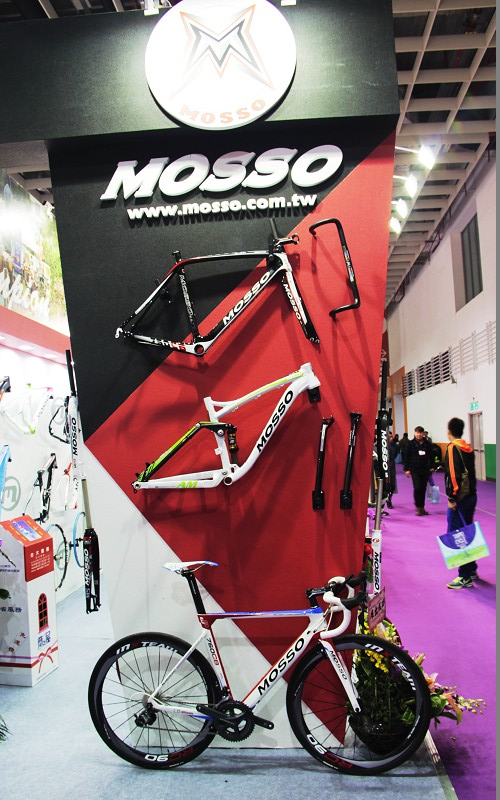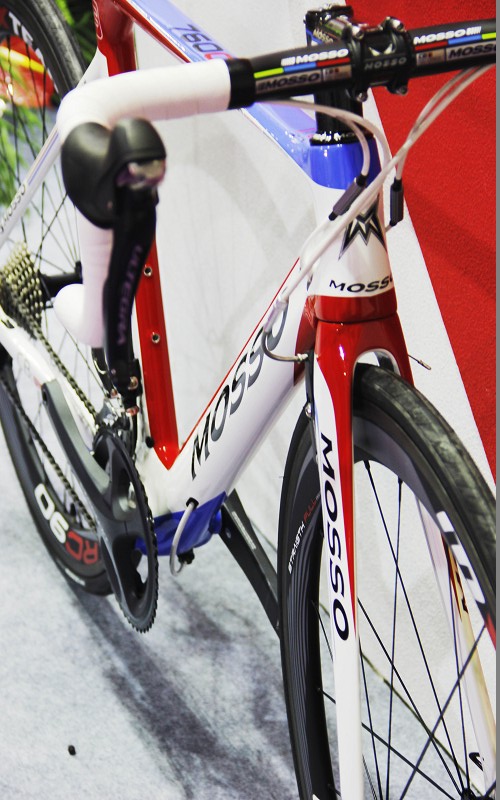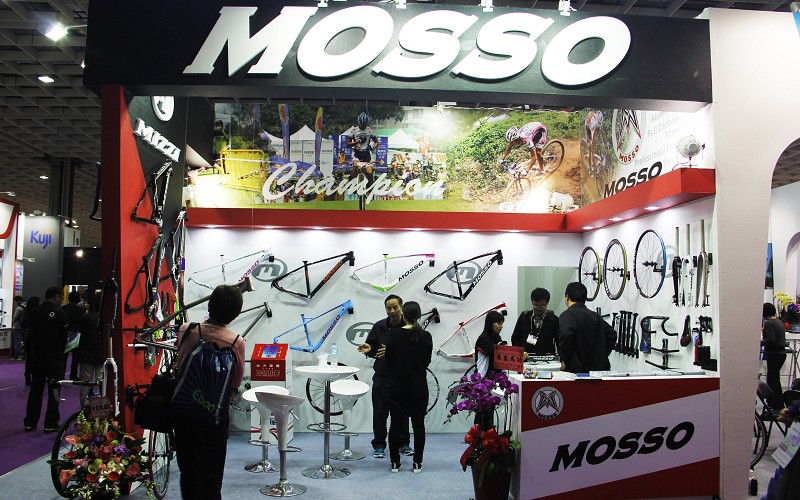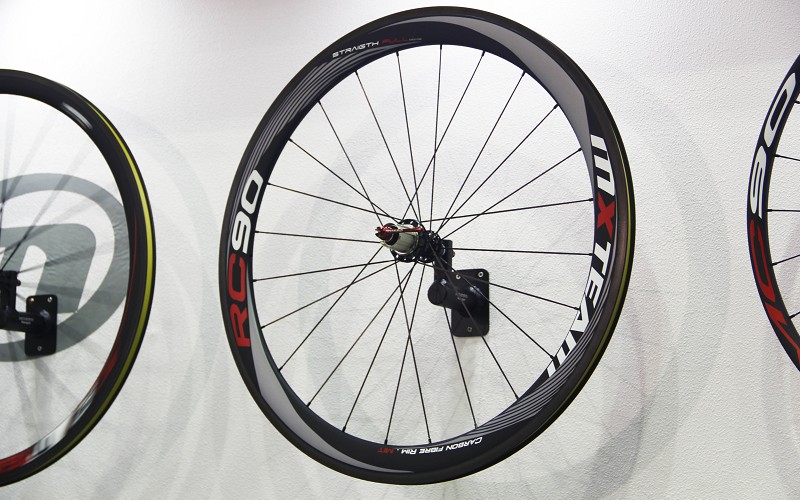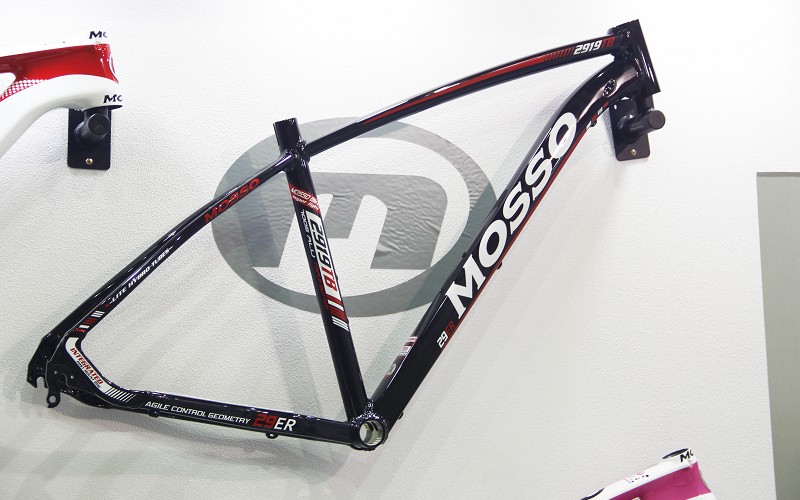 2016 Taiwan Taipei Cycle Show
Date :3/2-5
Booth number : I0120 MOSSO in the 2016 Taiwan Taipei cycle show
We are presenting the 2016 latest and new products here !
Including 26" 27.5" frame !
And we will not forget to present you the MIZZI !
To be development our frame Mizzi has higher mission!
Perfect Choice , Ride your life !

The latest Carbon super light frame in the SHOW !
will be super light and super quality and Internal cable !!
The best choose for your MOSSO !!
Wight only about 1.1kg Carbon T1000 fibre. Get surprise with us ! Mosso !