Let's race !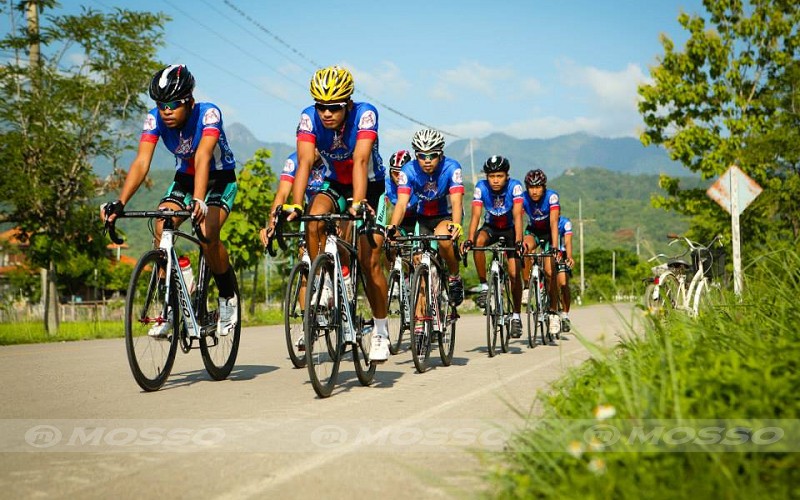 Let's race GO!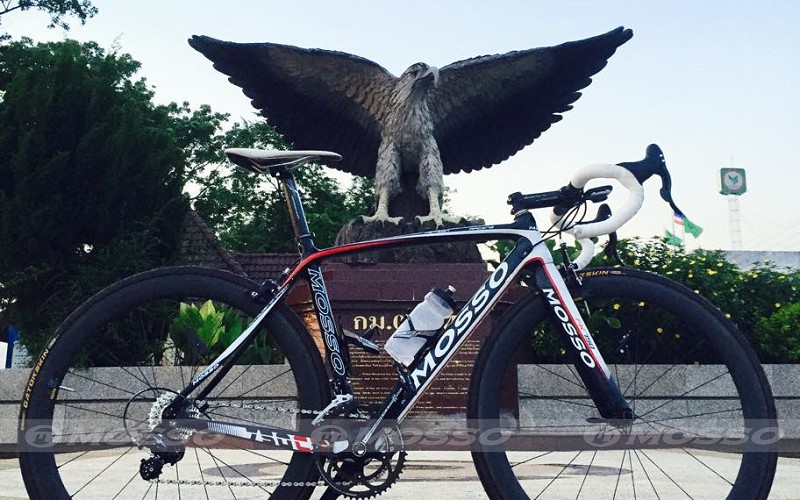 750CB !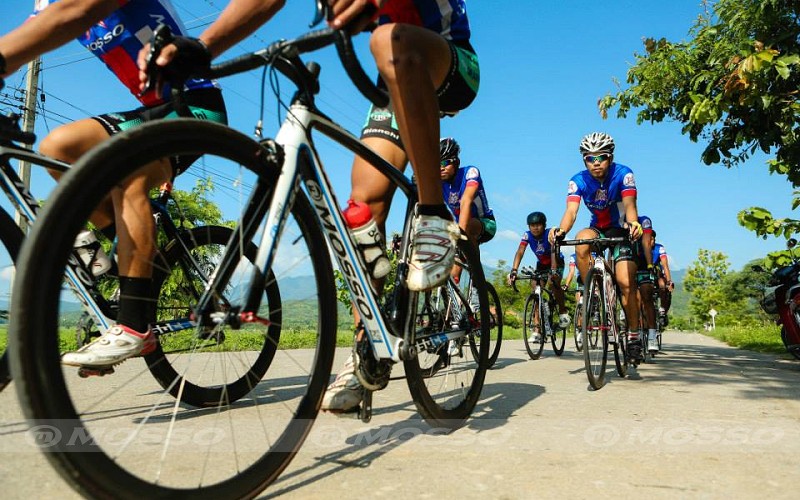 Come on 750CB!
Best !
Mosso Team!
Mosso Team!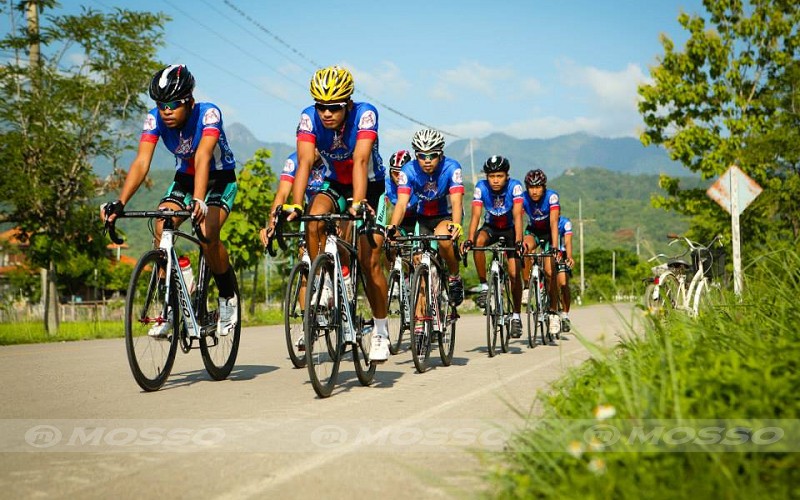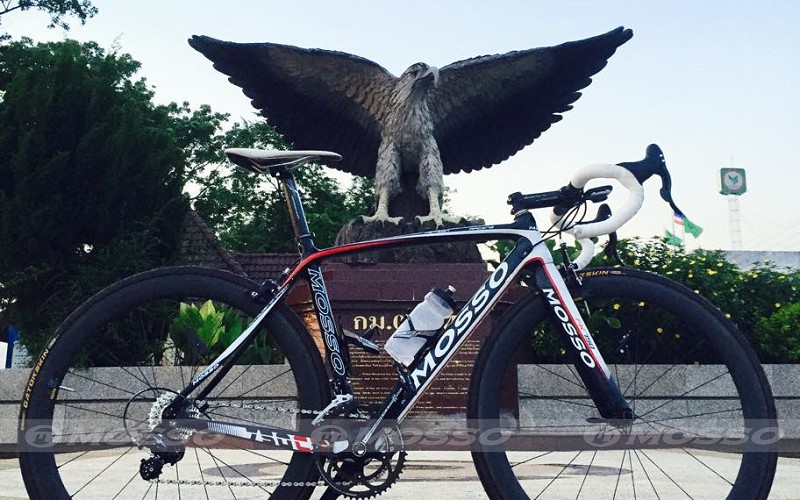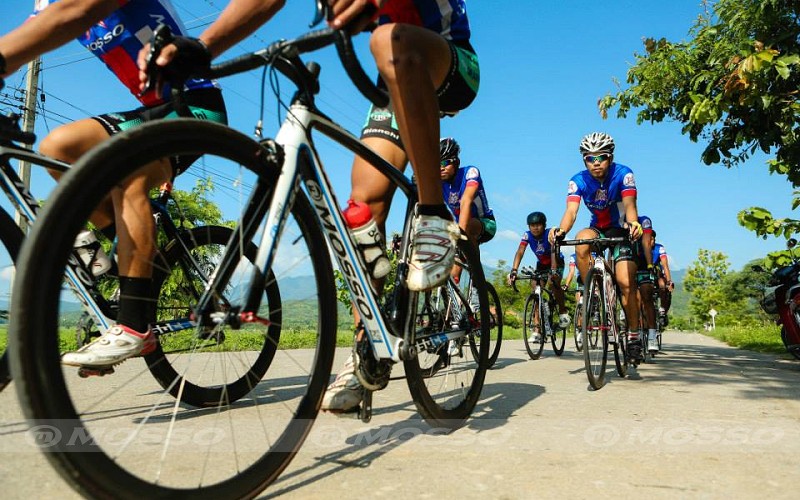 Cycle Game Picture
We are Mosso Team !
Mosso international distributor are increasing.

These year , we have selected Mosso China Team.
In Thailand , We also have our Mosso Thailand Team which are MTB , Road , Junior.
There are 30 peoples in the Team now and we are also looking for good racer to join.
Of course there are professional coach to train our racers.
We are powerful !

By the time , our 750CB full carbon just comes out. Our racer all have one to train.
These frame also be used for Taiwan junior Mosso Team and we got the Second place in the Taiwan junior cycle game.

Mosso Man in Thailand is the best racer.
He is powerful ! He is speed !
Ride on Mosso super light Aluminum 7585XC with Fox shox fork.

We are Mosso Team , We will be announced !