MOSSO TEAM Mountain Second Place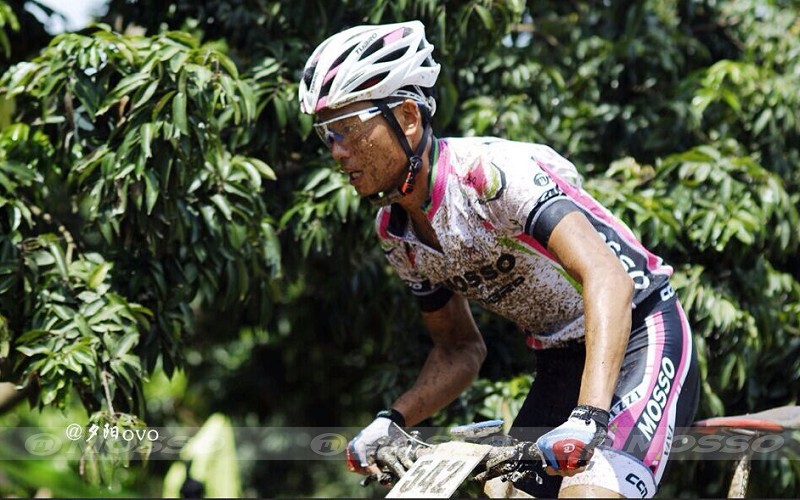 Let's race !
Let's race GO!
Down route is very dangerous !
Come on !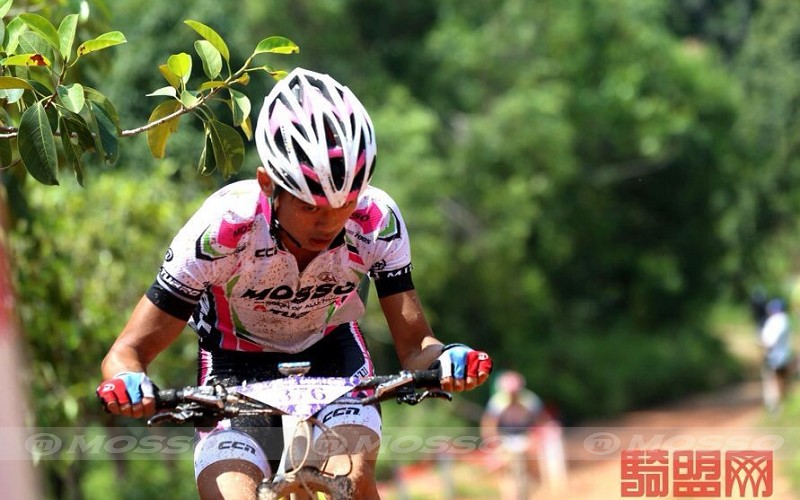 Final Race !
Mosso Team!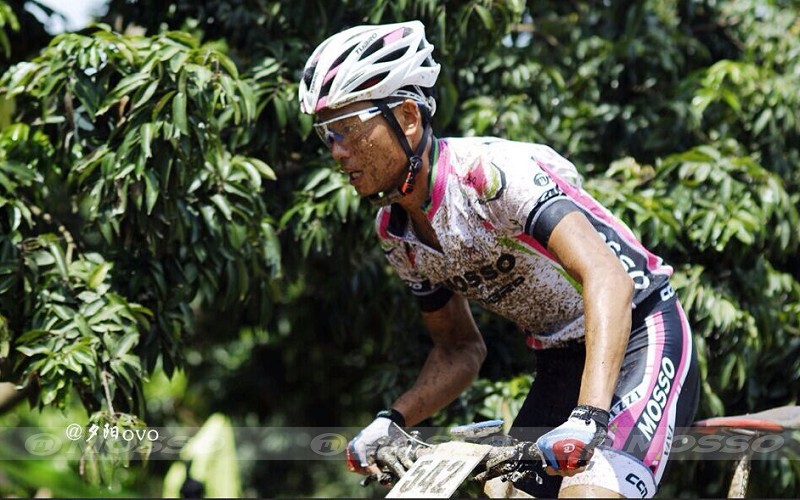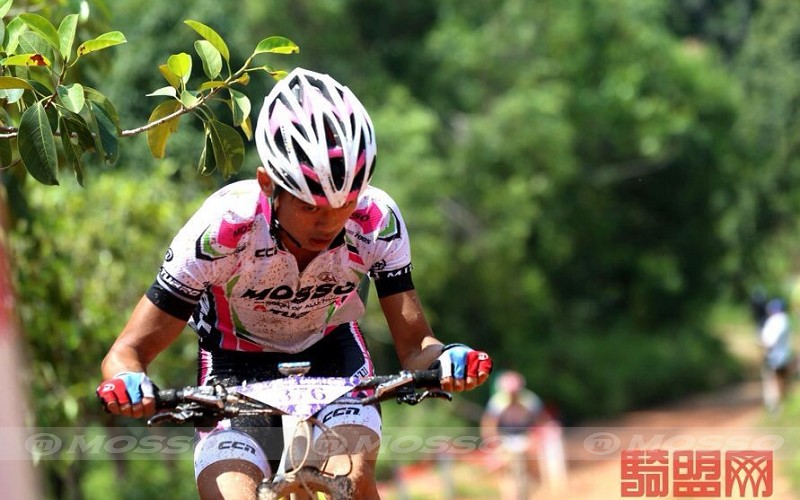 Cycle Game Picture
We are Mosso Team !
Mosso Team Won the Mountain Male : Second Place !!!

China Cycle Game : Giant & Shinamo China Cycle game
Racers are so great and powerful !
We Mosso team Racer trains very well and got the Second place !
Keep going Mosso !

Racer Mr.Lin rides on Mosso the Latest super light Alu 7046 test frame in 29".
The weight is only 1.2Kg.
Strength and power is better than Carbon fibre.
Nice !


Picture from Cycle website.